Lots of mazes you can print up and enjoy, found these on http://www.inkblotmazes.com
Susan Boyle Maze
Shocked Susan Boyle Maze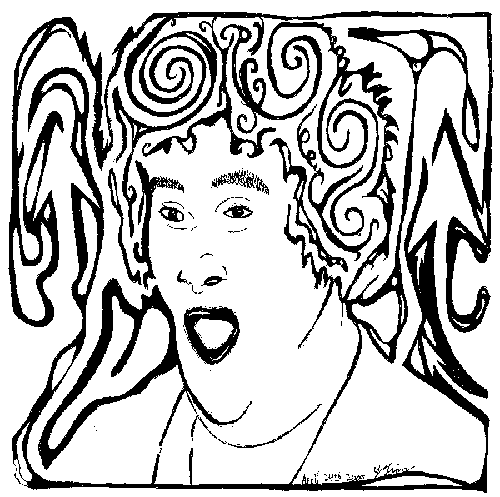 Maze of Susan Boyle and her Large Audience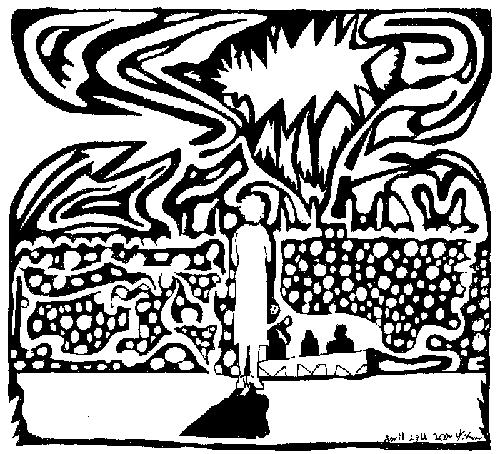 Mazier Than Air
Death of A Loyalist Maze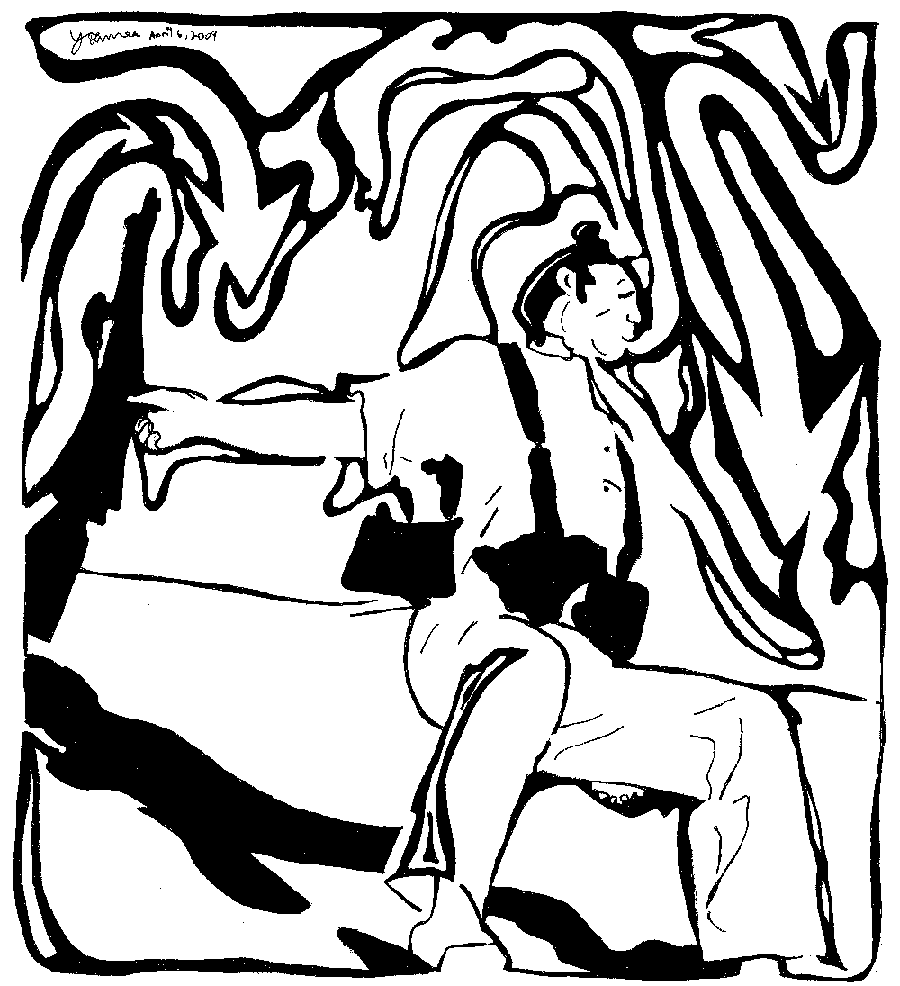 Captain Richard Phelps Maze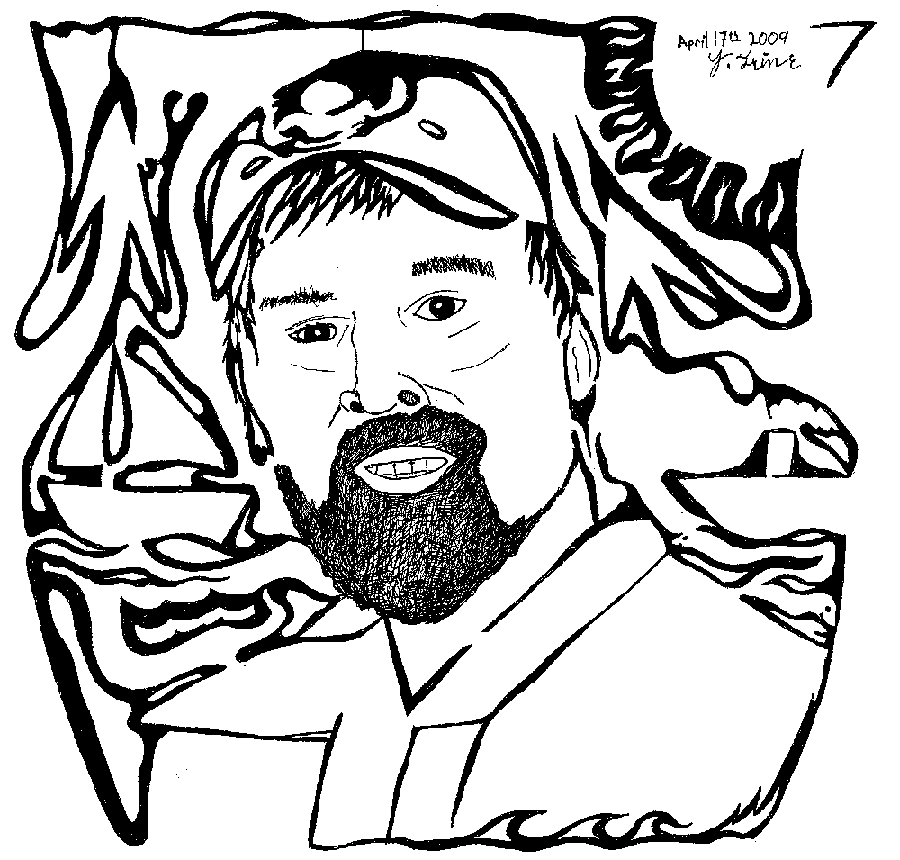 Captain Sully Maze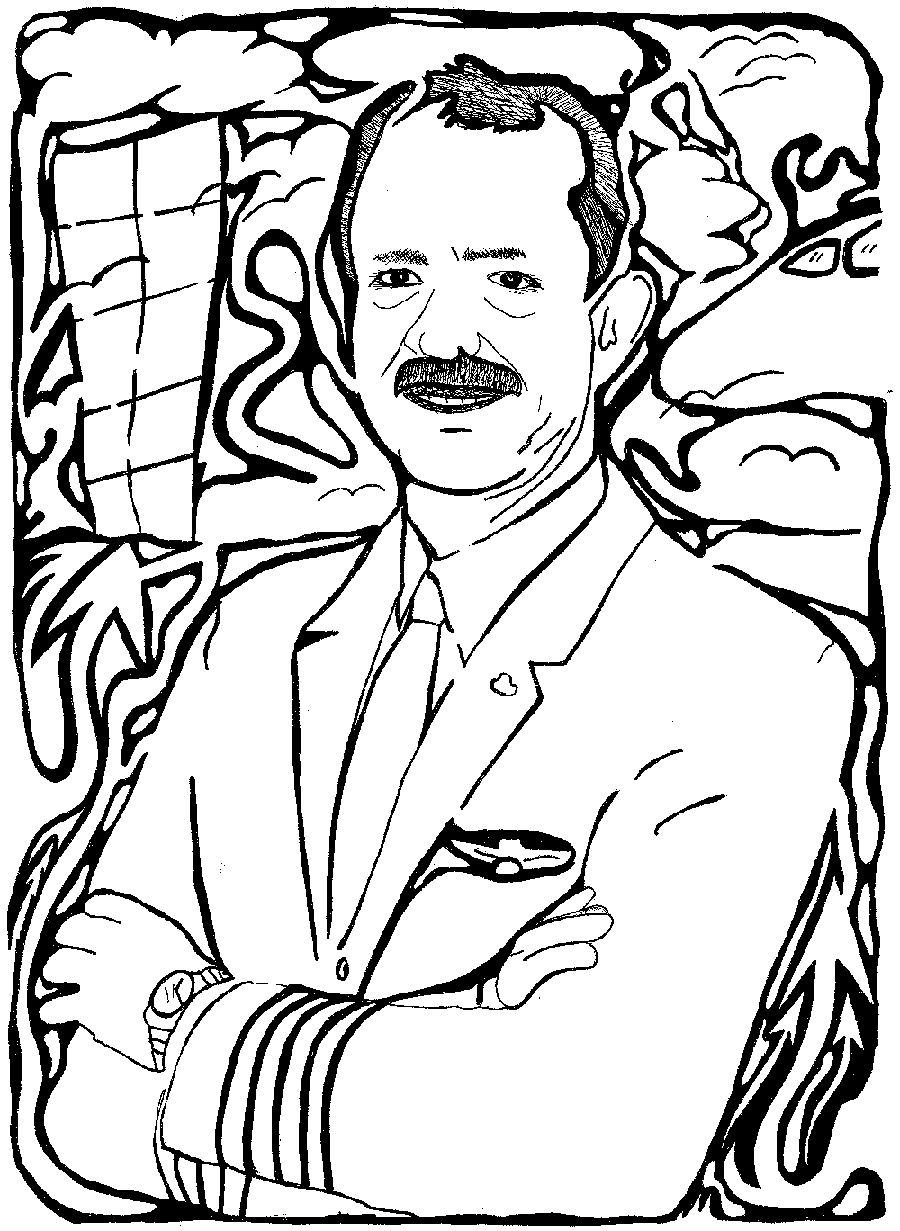 Ninja Maze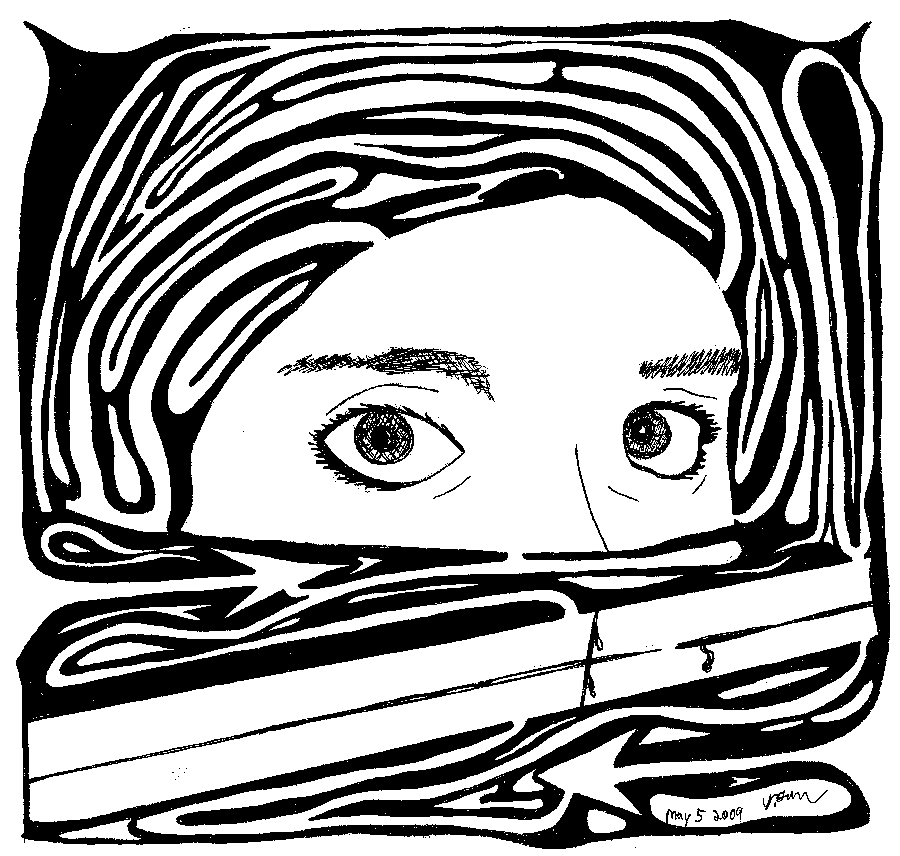 Boston? Tea Party Maze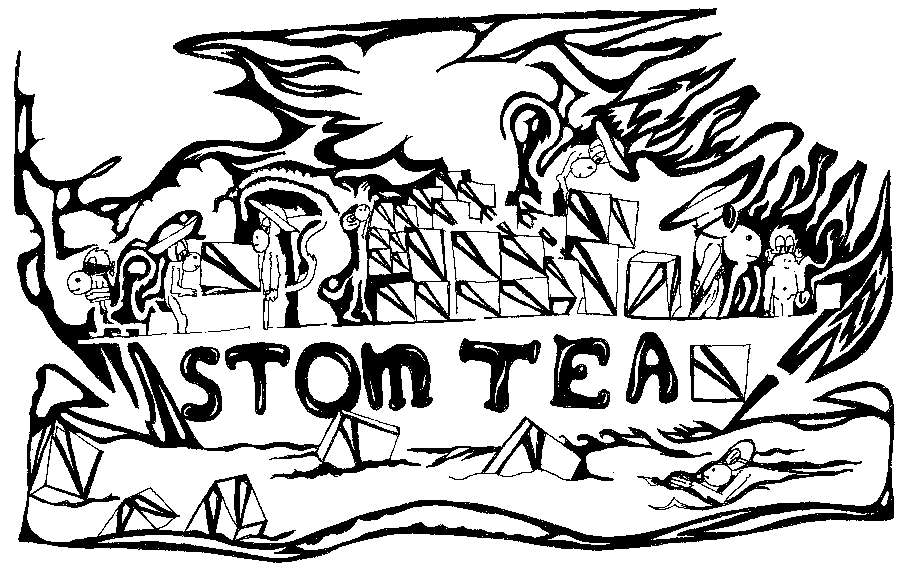 Maze of a Girl
Rhino Maze
Paratroopers at the Western Wall Maze
Christopher Walken Maze Portrait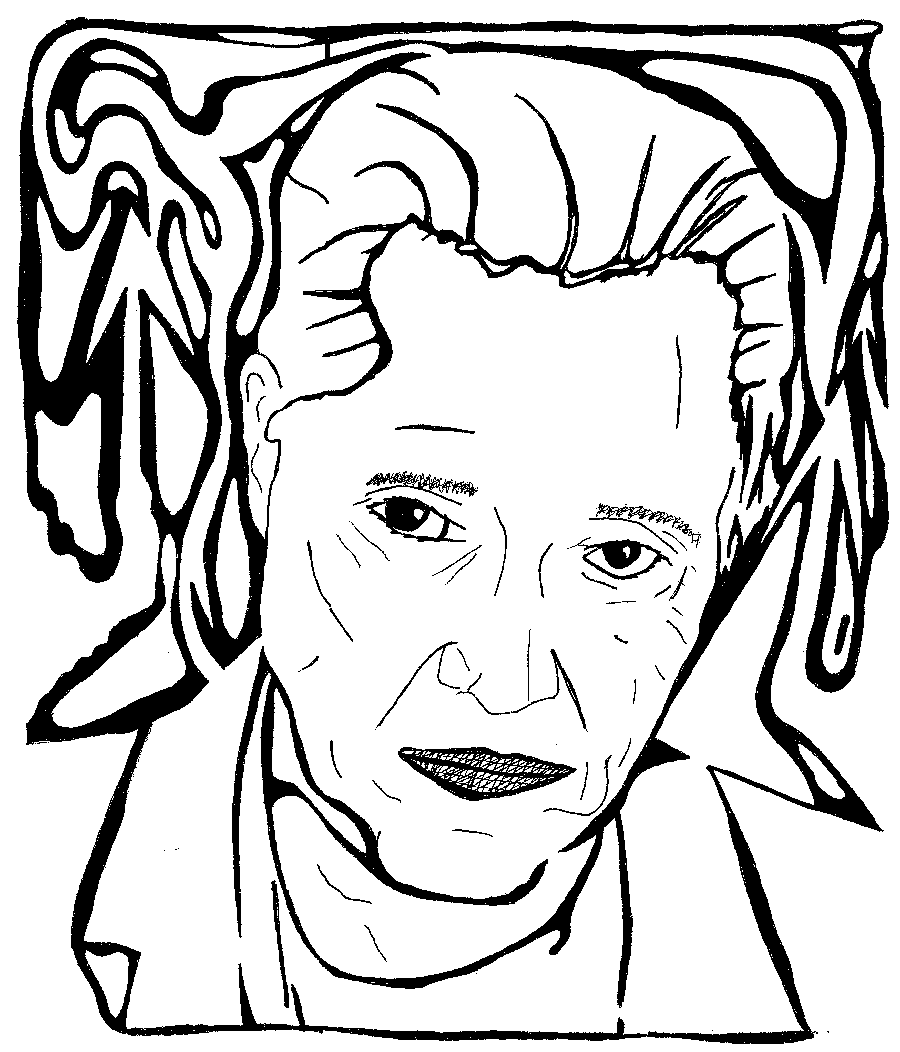 Kim Jong II - President of North Korea, Political Maze: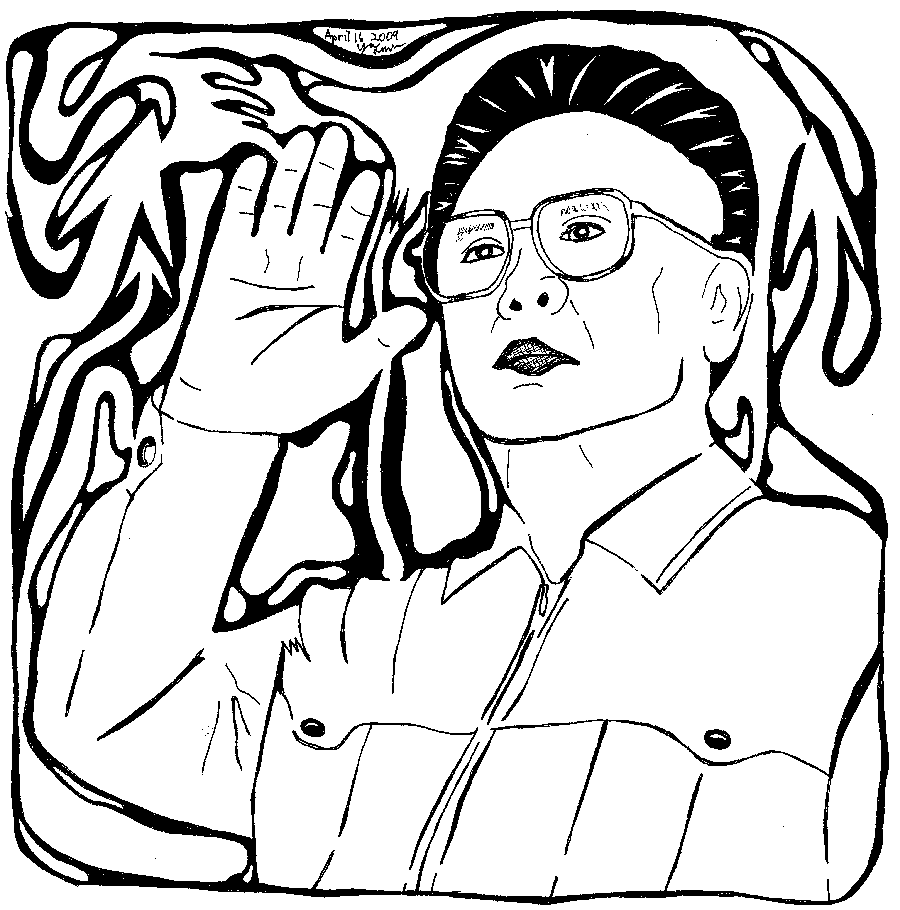 Mutant Maze - Mouse with ear on its back- MAZE of Genetric Mutations
Yagshi-Maze - I like "Very Much" this maze. Borat - Sasha Barron Cohen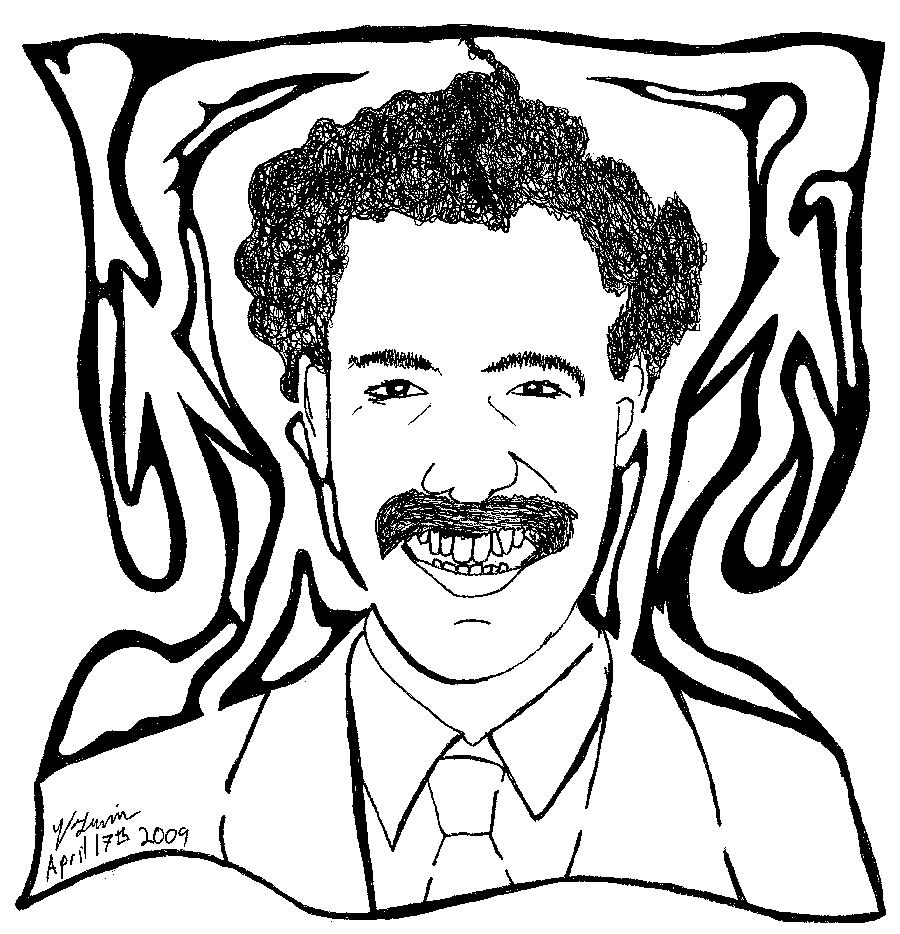 Che Guevara 1928-1967
Maze Portrait of Che Guevara 1928-1967
Dalai Lama Maze Portrait
Dalai Lama Maze Portrait
Susan Boyle restores faith in humanity
I advise all students in Malta to have a look at the manner in which Susan Boyle and Paul Potts hit their examiners and those who judged them prematurely, on Britain Has Talent.
Initially, completely and totally misjudged and underestimated in their true value, by three internationally acclaimed examiners, and a few hundred judges in the audience, they were even sneered at.
In the case of Susan Boyle, Judge Number 1 sniggered when she announced the nature of her song. Judge Number 2's facial expressions and head turning said it all, while Judge Number 3 cleared her throat, shook her head and distorted her lips, and three women in the audience showed their disapproval by creasing their faces in a demeaning fashion, intended to lower and ridicule the competitor's dignity.
Armed with a smile and perfect composure, just five seconds into her singing, this gentle woman gave all those present in the hall a big surprise by showing her inner feelings through the right choice of her song, "I dreamed a dream". Rather appropriately from Les Miserables as she must have known and felt that all the people present were going to make her feel miserable. That lady certainly knew herself and her audience!
Just a few seconds into her first notes, she indicated the purity of her voice and the potential for the highest crescendos, hence the immediate stunning effect on all those present.
One judge just stared and raised his eyebrows, the lady judge lowered her jaw in amazement, while the third judge's face showed that he was beginning to hate himself for his cruel snigger and he was so stunned and internally apologetic that a sharp eye would have detected his tears.
So moved were the audience, after cruelly misjudging and silently ridiculing her, that to make up for it all, and yet keep their dignity, they all stood up to honour her in a moving standing ovation, which she truly deserved. They all clapped as hard as ever; when in actual fact they felt that they instead should kick one another in the shins for their stupid inhuman mistake.
In their after comments, all the judges apologised in different styles through a careful choice of words, without losing too much of their dignity.
When Susan heard the result, she was so perfectly human in her sudden emotional outburst, and when she calmed down, instead of hating the people who had ridiculed her, she hit back with a smile and the most beautifully executed Thank You gesture, even bowing at all the spectators who quickly reacted and corrected their mistake. She was really a true lady, who let her enemies escape with their mistakes, through a very wide gate. It was all a perfect example of "love thy neighbour, even though he dislikes you", or better still, show what you are worth even if your examiners do not see it because of social prejudices.
I also appreciated her move when her raised tightened fist, composed after winning her full marks to indicate supremacy and triumph, changed into a forgiving open hand, waving at her examiners who had little choice but to wholeheartedly approve her high singing talents and human understanding to those who first hated her. We must have faith in humanity after all!