For Immediate Release:
March 1st 2009

The maze production house Team Of Monkeys has changed its name to Ink Blot Mazes. "This name change will streamline our brand recognition while at the same time helping us by defining our product within the name" said Yonatan Frimer, one of the artist at Ink Blot Mazes.

After being published since 2006 in various newspapers and magazines, Ink Blot Mazes has now begun licensing their mazes to activity work-booklets as well as increasing the number of publications and syndicates involved in publishing the mazes.

"The choice to pursue newspapers more aggressively comes at a good time." said Keith Nanwood, Marketing assistant at Ink Blot Mazes, "Print publication are suffering from their subscribers going more and more to the internet for their news. With the recent popularity of Sudoku, word finds, and now mazes, readers have a good reason to get a paper delivered everyday."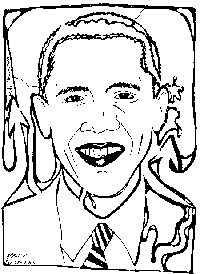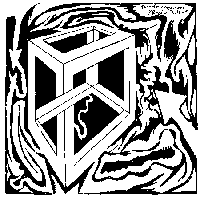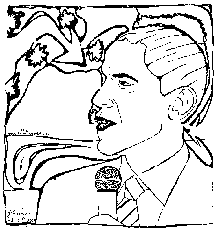 According to Marla Singer, Marketing Director at Inkblot Mazes, "Mazes, Sudoku, word finds and other puzzles are really the only interactive aspects of print media. With articles and comics, the reader just passively accepts the information. But with Sudoku or mazes, they take out their pen and 'interact with the paper.'"

Ink Blot Maze differ from normal mazes in that images are conformed from the shapes of the lines creating the path of the mazes. Their popularity is mainly due to their depiction of various celebrities as well as teams of monkeys achieving unusual tasks by working in a team.


Media Contact
Yonatan Frimer
Maze Artist
646-335-0761
yfrimer@yahoo.com

http://www.inkblotmazes.com